Certified Training Programs
Program Courses
The popularity of Holistic Health Care continues to grow, which increases the demand for holistic practitioners. Aliphatic Ambrosia, School of Natural Therapies prepares students with a broad skill set that combines traditional care techniques with new complementary care approaches. Our in-class and correspondence training programs are geared to students wanted to become certified therapists.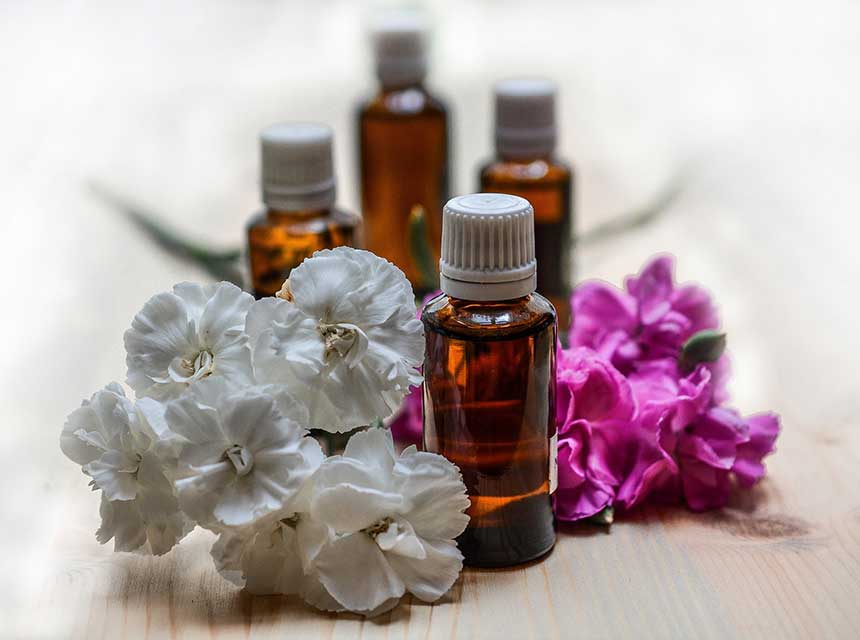 Aromatherapy is the practice of using essential oils for therapeutic benefit. Aromatherapy has been used for centuries. When inhaled, the scent molecules in essential oils travel from the olfactory nerves directly to the brain and especially impact the amygdala, the emotional center of the brain.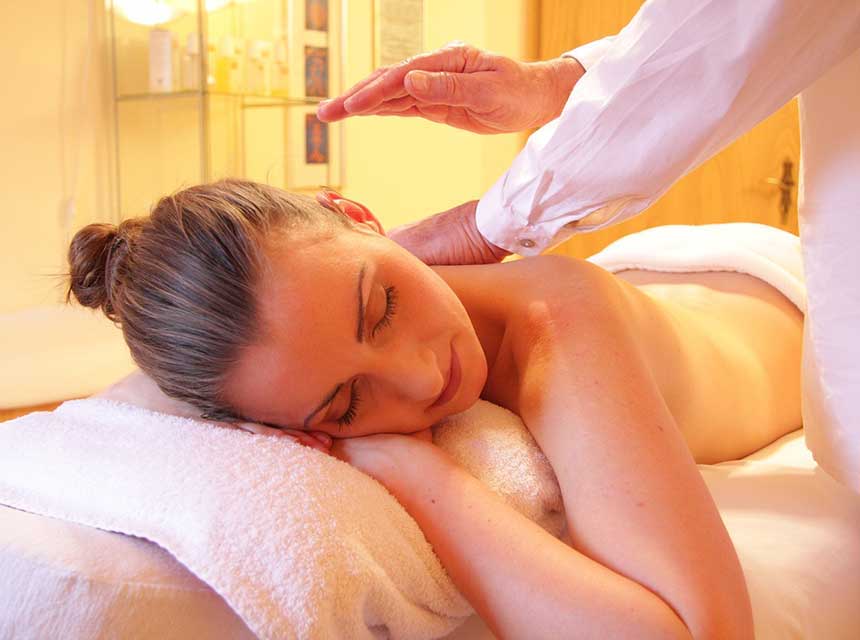 Our Aromatherapy Spa Certification Program makes an excellent adjunct to body-work training and gives you the opportunity to expand your practice. Aromatherapy spa treatments provide relaxation, pain management, and improved mood.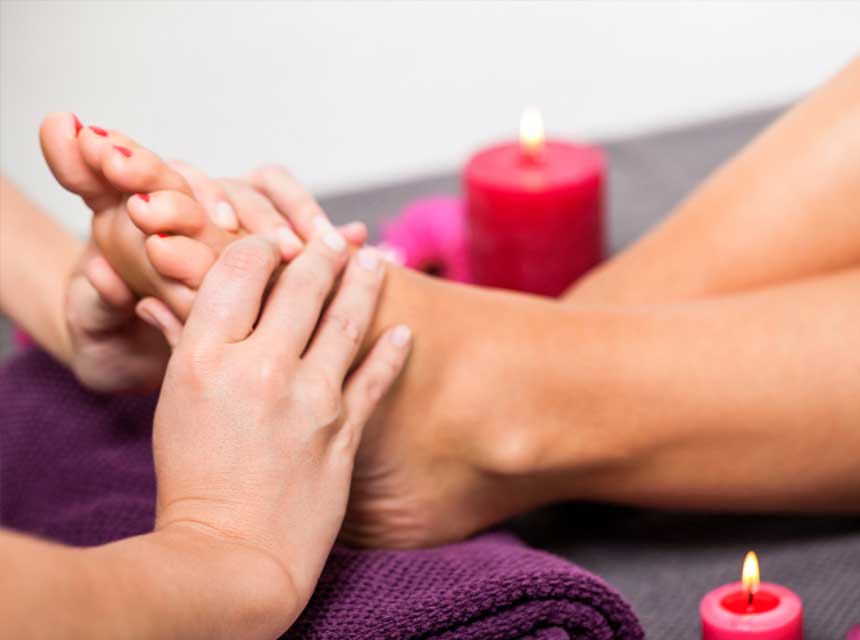 Reflexology is a type of massage that involves applying different amounts of pressure to the feet and hands. It's based on the premise that there are zones and reflexes on different parts of the body which corresponds to all parts, glands and organs.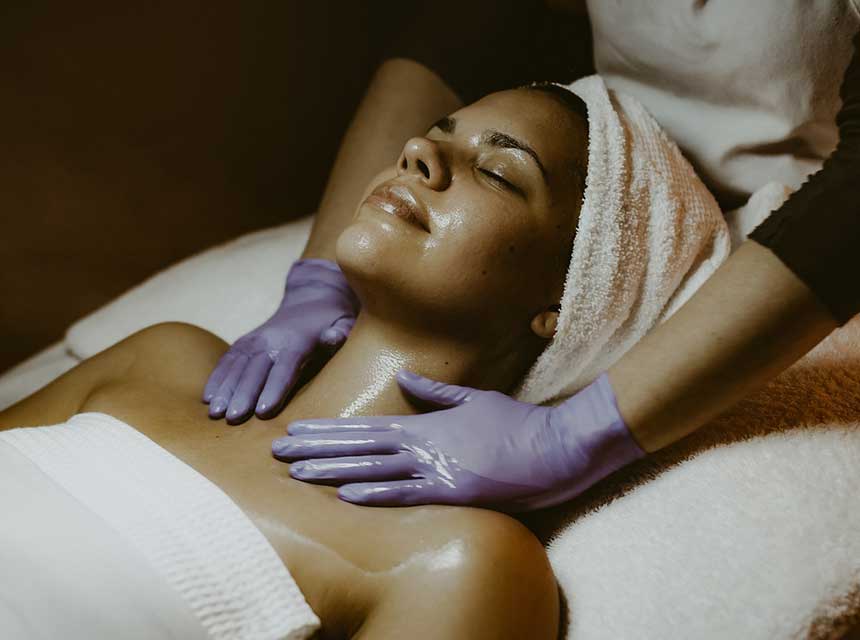 AromaMyology is the study and practice of multiple forms of massage combined in an aromatherapy practice." Graduates from the AromaMyology training program are equipped to offer a full-service practice immediately upon graduation.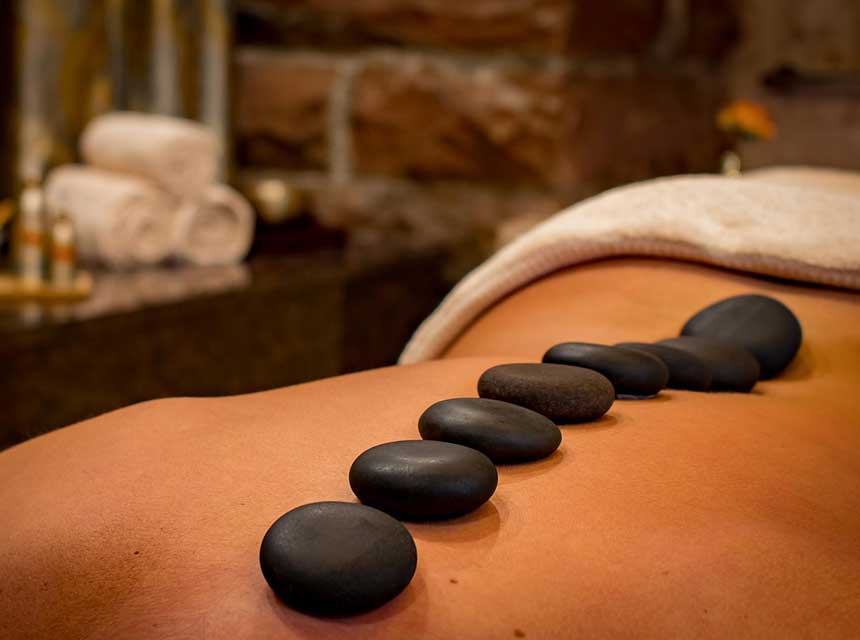 Hot Stone Massage is a unique form of massage using hot balsalt stones to warm and relax the client. Through strategic placement of the stones, a hyperthermic effect is created, which alters mood, creates emotional uplifting, and boots the immune system.
Indie Head Massage is a form of massage based on the ancient Ayurvedic healing systems, which focuses on the muscles and connective tissues of the face, neck, scalp, upper back and shoulder area. The techniques used, are both soothing and invigorating.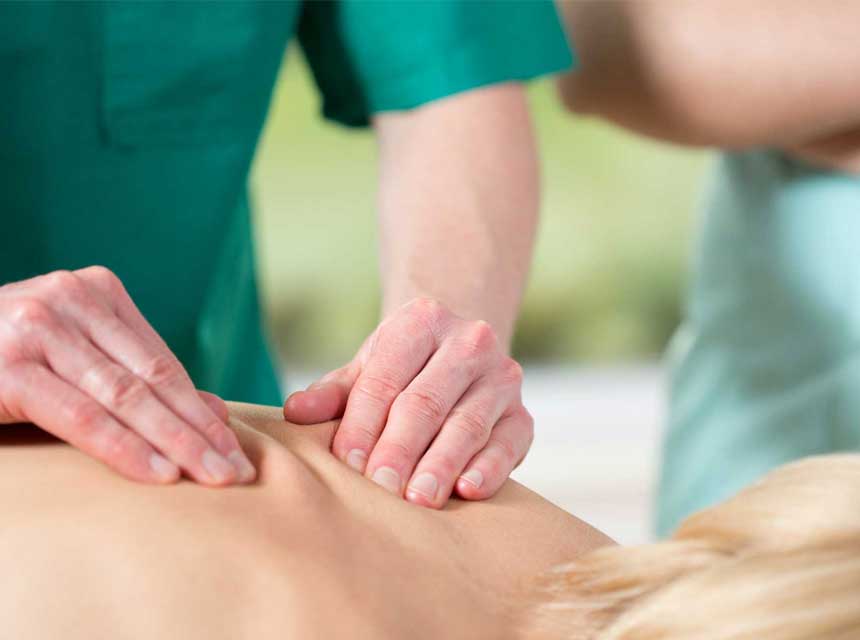 The Teacher Training Program is designed for therapists who wish to become more knowledgeable, skilled and enthusiastic about teaching holistic healthy care programs and workshops. Students must be certified in the modality they wish to teach.